Core Management Team
Mr. NGUYEN DUC HIEU
Position: General Director
Experience:
Mr. Nguyen Duc Hieu has more than 10 years of experience working in securities companies and investment funds in Vietnam such as ACBS, SSI, and SSIAM. Mr. Hieu also held the position of Deputy Director of Saigon 3 Capital and since mid-December 2018, he has been appointed as the General Director of TCSC.

Mr. Hieu graduated from National Economics University majoring in Auditing and obtained a Master's degree in Finance from Berlin School of Economics and Law..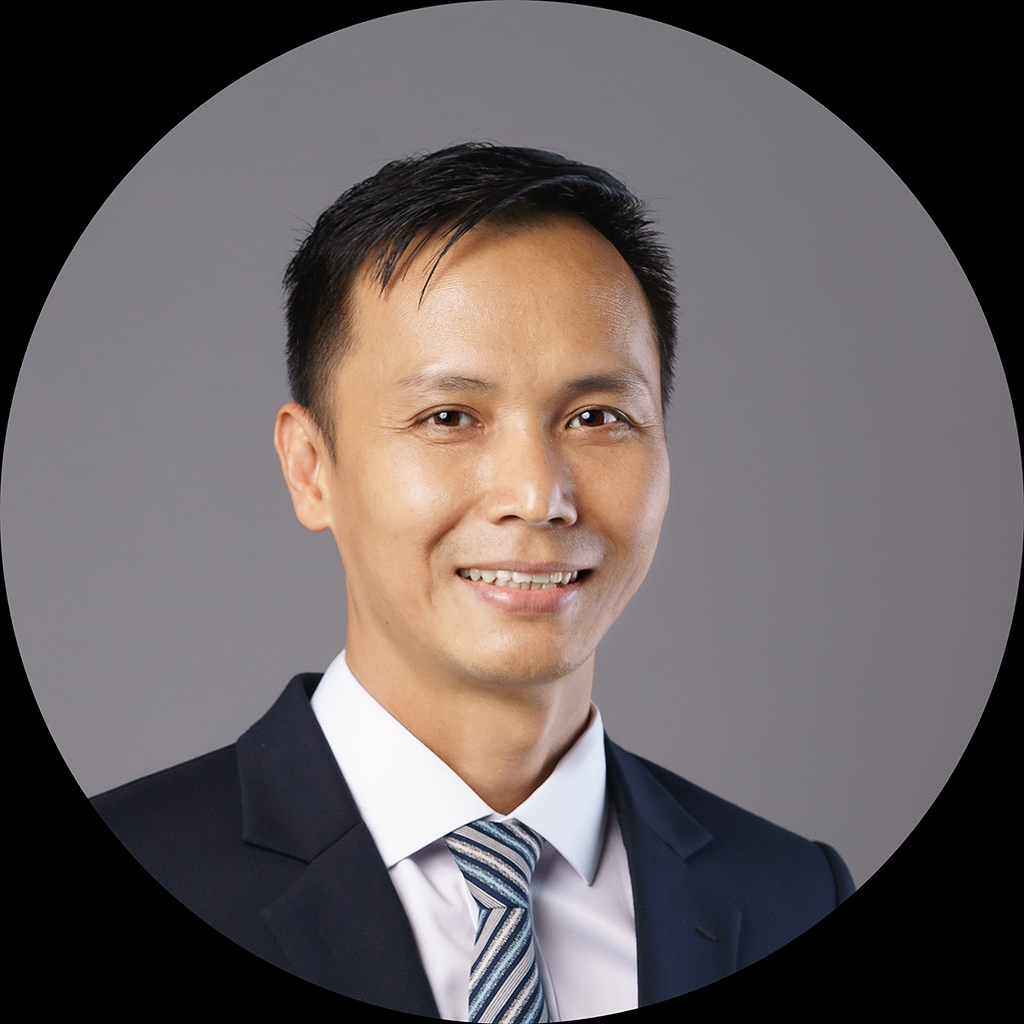 Mr. TRINH TAN LUC
Position: Executive Director
Experience:
Mr. Luc has worked with TCSC since the early days of establishment. With more than 10 years working at TCSC in many different key positions such as Legal Director, Director of risk management, ..., Mr. Luc has been appointed as CEO of TCSC since mid-2017 and Appointed to hold the position of Executive Director from December 12, 2018.

Mr. Luc holds a BA in Industrial Management from Ho Chi Minh City University of Technology, a Bachelor of Economic Law and a Master of Banking and Finance from Ho Chi Minh City Open University.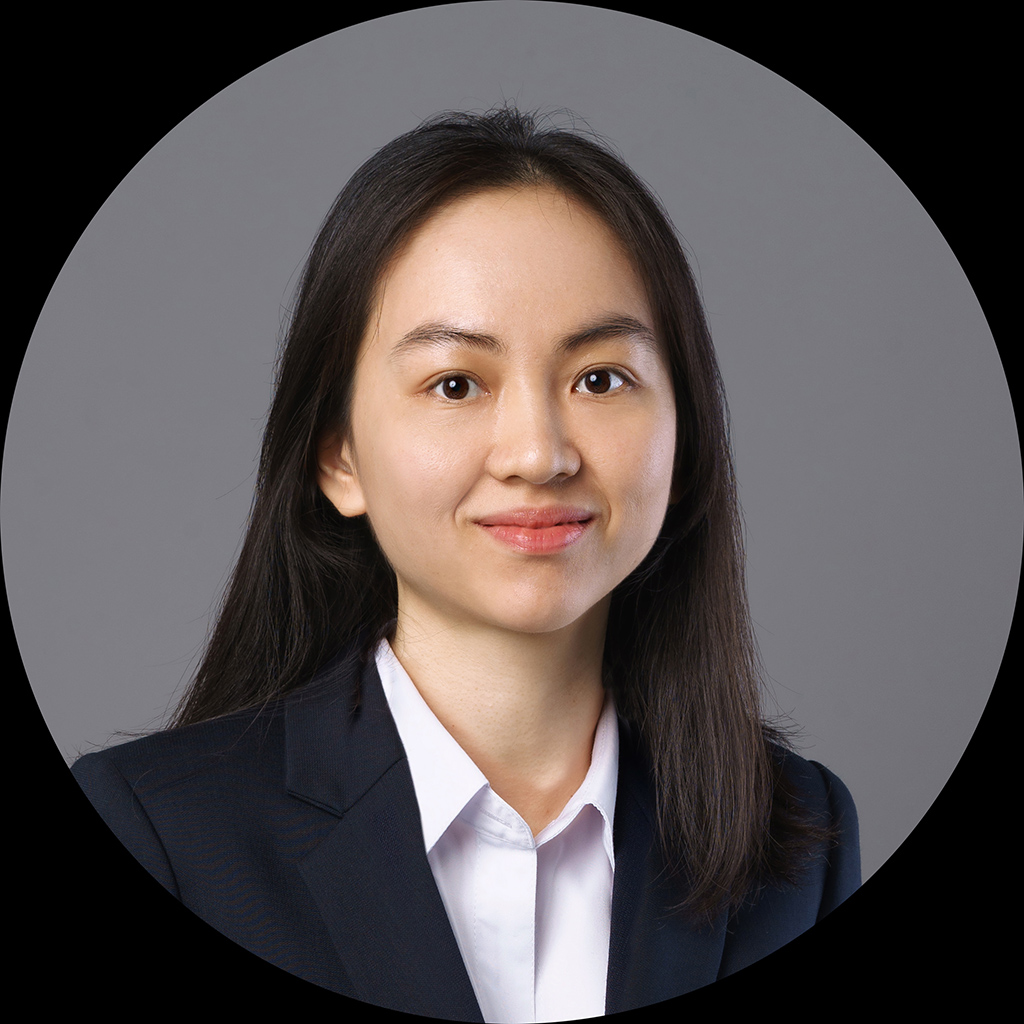 Ms. NGUYEN THI PHUONG THAO
Position: Finance Accountant
Experience:
Ms. Thao currently holds the position of Chief Accountant of Saigon 3 Capital and has been appointed as Chief Financial Officer of TCSC since the end of June 2018.

Ms. Thao graduated from University of Economics majoring in Accounting and Auditing, Chief Accountant at University of Economics and CFO at PACE Business School.